Kendra Gets Stumped
Wilkinson attempts to compare new reality show to a book she's never opened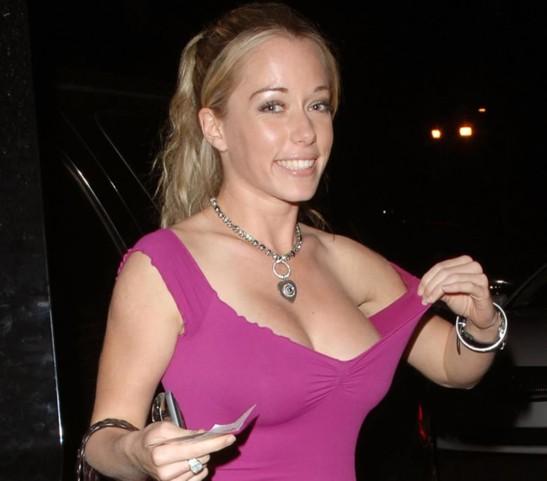 Kendra Wilkinson is fighting her brainless image ... and losing. According to this FOX News report, the former "Girls Next Door" and "Kendra" star  recently described her upcoming WE tv reality series, "Kendra on Top," as "like the book 'Fifty Shades of Grey.'"
Bing: More about Kendra Wilkinson | Photos: TV's power blondes


"I think my show has a similar theme to that," Wilkinson said of the bestselling 2011 erotic novel by author E.L. James.


In English Lit class, however, it's Kendra on bottom. When asked to describe how her new show is like the book, it became apparent that the WE tv publicist who coached Wilkinson to say that should have given her some CliffsNotes.
Also: What shows will be returning next season?

"To be honest, I have not read it," Wilkinson reportedly admitted after an awkward pause. "But I get the idea of it."


When it comes to comparing and contrasting her own reality television vehicles, Hugh Hefner's onetime harem girl was better prepared. She said her new show will feature "more characters" and "a lot more friends" than her former E! show, "Kendra."


"We are sharing who Kendra truly is now," she said.


Insert your own punchline ending here.

"Kendra on Top" is slated to debut this summer on WE tv.