NYC Hotel Wants 'Got Talent' Finalists Booted
Report: The Untouchables are untameable, caused a flood of complaints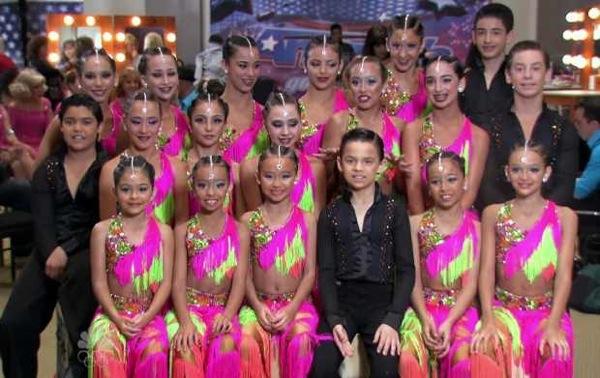 Excuse me, but do you have a room directly underneath 20 barely supervised little children rehearsing their dance moves?

Bing: More about 'America's Got Talent'
The Untouchables -- that adorable gaggle of dancing "America's Got Talent" finalists aged eight to 13 -- have caused a flood of complaints at their New York City hotel, according to TMZ, for "raising hell and creating chaos."

The specific infractions included excessive noise, throwing objects out windows, and generally confusing themselves for the Who circa 1968.

Plus: Must-see, new fall shows | New fall shows to avoid
The group is still staying at the hotel, but only because "AGT" producers begged management not to kick them out.


Somebody's getting a spanking when they get home.


"America's Got Talent" airs Tuesdays at 8 p.m. ET/PT and Wednesdays at 9 p.m. ET/PT on NBC.