Mel B looking forward to bad acts on 'Got Talent'
New judge can't wait to see what America has to offer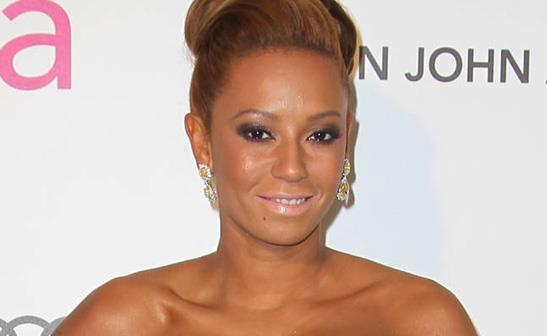 WENN
Singer Melanie Brown is looking forward to seeing all the good, bad and ugly that the U.S. has to offer when she takes her seat on "America's Got Talent." The former Spice Girls star was recently appointed to replace departing judge Sharon Osbourne on the panel of NBC's hit summer reality series, and she can't wait to see who tries out for the show.
Bing: More about Melanie Brown | 'America's Got Talent'
She tells E! News, "I'm excited! Just seeing the talent. Seeing the really bad talent and seeing the amazing talent. It's always going to be a fun show, that show." And although her last reality TV stint in the States was when she made the finals during Season 5 of "Dancing With the Stars," Mel B has actually spent the past few years judging other competition shows around the world. She explains, "I've been doing two years on 'X Factor' in Australia, and I've done a bit of 'X Factor' in the U.K. So, I'm kind of judged-up! Hopefully that will come into good use." Brown, along with returning judges Howard Stern and Howie Mandel, begin filming the upcoming eighth season of "AGT" this weekend.
Plus: 'Dancing With the Stars' cast | Shows that are signing off this year | Fantasy 'Real Housewives' cast