Simon Cowell bids farewell to L.A. Reid
'X Factor' creator makes first comments about judge's impending departure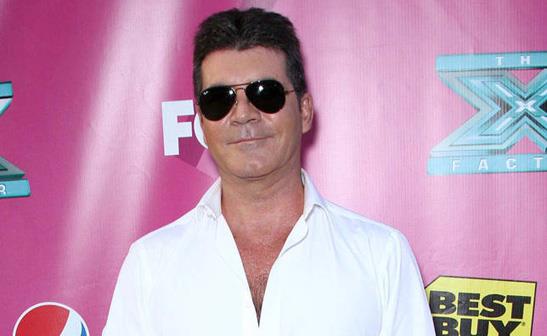 WENN
"X Factor" creator Simon Cowell has bid farewell to co-judge L.A. Reid, who will be exiting the show after two seasons. The acclaimed music producer took on the arduous task of pulling double duty as the CEO of Epic Records and as a mentor and judge on the singing competition since its U.S. inception in 2011. And for the first time since Reid's announcement last Thursday, Cowell bid his friend a public farewell via Twitter.
Bing: 'The X Factor' | Photos: See the hopefuls
He wrote, "On a personal level, I'm going to miss @LA_Reid. On a business level, I'm also going to miss him." Besides Cowell, Reid was the only cast member of the show to survive the cuts from Season 1. Judges Paula Abdul and Nicole Scherzinger, along with host Steve Jones, all left the program earlier this year, while Britney Spears and Demi Lovato took seats at the judges' panel and Khloe Kardashian Odom and Mario Lopez took on hosting duties on Season 1. Reid will make his final appearance on "The X Factor" on Thursday's finale.
Plus: Best and worst shows of 2012 | Holiday viewing guide | Memorable moments of 2012
"The X Factor" airs Wednesdays and Thursdays at 8 p.m. ET/PT on FOX.