Chris Harrison to officiate Ashley Hebert's wedding
'Bachelorette' host will honor request of 'Bachelorette' star and fiancé J.P. Rosenbaum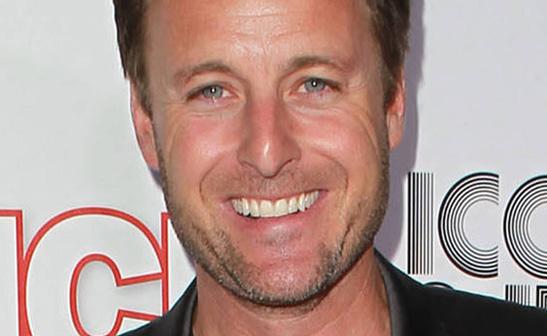 WENN
"Bachelor" host Chris Harrison is set to officiate the televised wedding of former "Bachelorette" Ashley Hebert and fiancé J.P. Rosenbaum. Nearly 18 months after Rosenbaum proposed to the pediatric dentist in the season finale, the couple will finally tie the knot for all their fans to see in a special called "The Bachelorette: Ashley and J.P.'s Wedding," airing on Dec. 16.
Bing: More about Sean Lowe | Chris Harrison | 'The Bachelor'
The two-hour show will feature Hebert's dress fitting and their respective bachelor and bachelorette parties -- not to mention the walk down the aisle itself. The pair asked the dating show's host, Harrison, to officiate their wedding, since he played a huge role in their love story.
Plus: Meet the ladies of 'The Bachelor' | Must-see reality TV shows
This summer, Harrison also officiated a "Bachelor" wedding for two of the show's producers, who met while working on "The Bachelorette." The couple exchanged vows at executive producer Mike Fleiss' luxurious Malibu home, with many of the program's alumni in attendance.
"The Bachelor" returns in January 2013 on ABC.