Chris Harrison: Don't expect a 'Bachelor: All-Stars'
Host says recasting fan favorites would be jumping the shark like 'DWTS'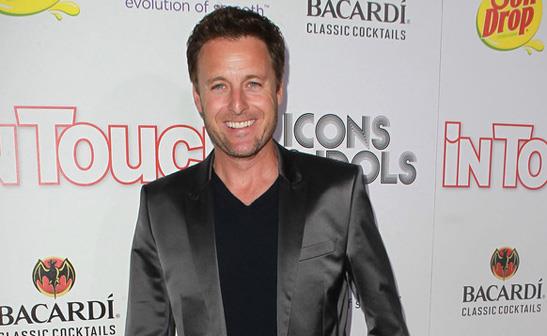 WENN
"Bachelor" host Chris Harrison has ruled out an all-stars edition of the dating show, insisting it would be doomed to fail like last year's unsuccessful season of "Dancing With the Stars." The trend among reality competition shows has been to recast popular contestants from previous seasons and pit them against other strong players. From "Survivor" to "Celebrity Apprentice" and last year's disappointing "Dancing With the Stars," fan favorites have been invited back in the hope of garnering higher ratings.
Bing: More about 'The Bachelor' | Chris Harrison
However, Harrison is adamant that all-star casting would not work for his hit show, telling HollywoodLife.com that it would backfire on the series. He explains, "Our show is based on the sincerity and genuineness of the people on our show, whether they are genuine or not. If you ever bring someone back, it reeks of stunt casting! I think it would fall flat like 'DWTS,' which essentially jumped the shark. You have to be careful when you pull the all-star card. It can work, like the 'Apprentice,' but it wouldn't work with our show!"
Plus: 'Dancing With the Stars' cast | Shows that are signing off this year | Fantasy 'Real Housewives' cast
"The Bachelor" airs Mondays at 8 p.m. ET/PT on ABC.