Jacqueline Laurita Left in Cold by Teresa Giudice
Giudice only 'New Jersey' cast member not to reach out after autism diagnosis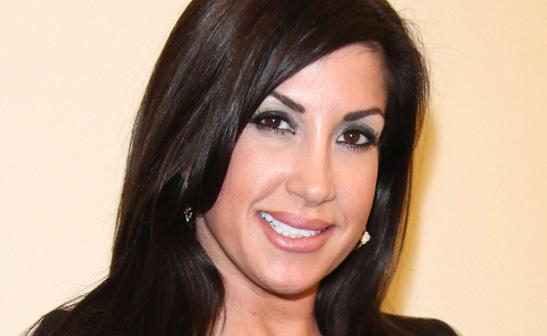 WENN
"The Real Housewives of New Jersey" star Teresa Giudice has turned a blind eye to her co-star Jacqueline Laurita and was the only cast member to not reach out after her son Nicholas was diagnosed with autism. In the past few episodes of the reality show, the former best friends had been getting along but their relationship is on the rocks again nearly a year after taping.
Bing: More about 'The Real Housewives of New Jersey'
In August, Laurita opened up to People magazine about her three-year-old son and his autism diagnosis. Castmates and fans reached out to Laurita to show their support, but the one person who was noticeably quiet was Giudice. Laurita tells the Huffington Post, "All of my cast members knew there was an issue prior to the actual diagnosis and most were very supportive with encouraging kind words and offering us different resources to help. "Since the actual diagnosis, and the article in People magazine, all of my cast mates have reached out to us for support except for Teresa, but that was to be expected."
Plus: Must-see, new fall shows | New fall shows to avoid
Laurita insists Bravo executives were respectful about her decision to keep her son's health issues from unraveling on TV until she gave the OK. She adds, "We decided not to publicize it on the show until we had an actual diagnosis and a treatment plan in place. Bravo knew as well, and respected our decision to wait on airing it until we felt comfortable. "I felt like it was one thing to show my life, but my son didn't sign up for this. Once we got the diagnosis and treatment plan in place we realized that by putting it out there, it would not only help our son by the amount of support and resources given to us, but we could also bring awareness to autism and help other people that can relate to us."
"The Real Housewives of New Jersey" airs Sundays at 10 p.m. ET/PT on Bravo.