No More 'Khloe & Lamar'?
Couple reportedly pulls plug on spin-off to help revive Odom's hoops career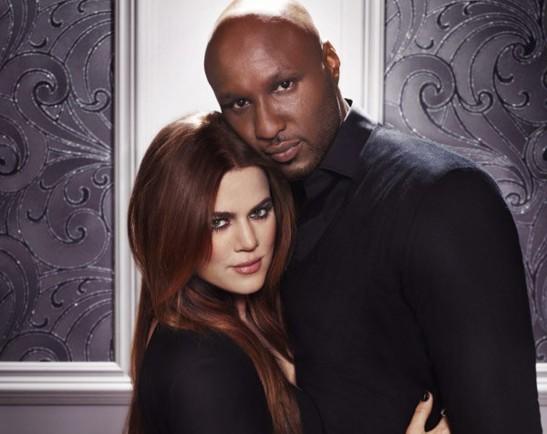 Khloe Kardashian and her husband, Lamar Odom, have pulled the plug on their spin-off reality show so Odom can revive his failing basketball career, TMZ reported Monday.
"Khloe & Lamar's" second season, which is currently airing, will be its last, unnamed sources told the gossip site, although the two will continue making appearances on "Keeping Up With the Kardashians."

Bing: More about 'Khloe & Lamar'
Odom, a former L.A. Laker, was cut from the Dallas Mavericks' active list earlier this month. It is widely believed that his reality-TV association had something to do with that decision.

Also: What shows will be returning next season?
The couple is now living fulltime in L.A., where hired trainers are reportedly helping Odom refocus his real career.
"Khloe & Lamar" airs Sundays at 10 p.m. ET/PT on E!