Kristin Cavallari: 'The Hills' was scripted
MTV star reveals just about everything was faked, except for feud with Lauren Conrad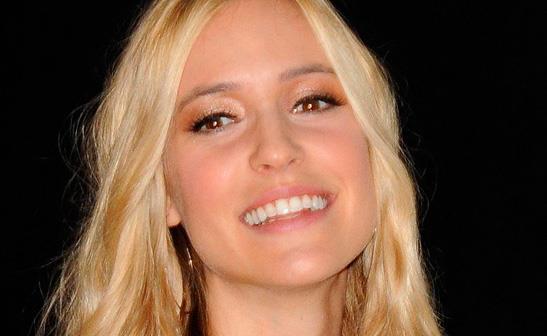 WENN
Former "Hills" star Kristin Cavallari has confessed that most of the relationships and arguments on the hit MTV reality series were fake -- except for her feud with Lauren Conrad. MTV bosses have delivered a string of hit reality shows over the years, and 25-year-old Cavallari was not only on one, but two of them: "Laguna Beach" and "The Hills." Two years after "The Hills" finale, the blonde troublemaker revealed to "Watch What Happens Live" host Andy Cohen on Monday's episode that the unscripted series was very scripted after all.
Bing: More about Kristin Cavallari | 'The Hills'
She divulged, "It was pretty fake. Fake relationships. Fake fights ... But it was fun 'cause you're acting. And that was more fun for me." Cavallari also shared that the cast was told what to say on camera and that the fairly long list of boyfriends on "The Hills" was mostly for show. When Cohen asked which one of the men she regretted dating, she said, "I would say Justin (Bobby), but I never really dated him. I think I made out with him once, and that took a lot of convincing. Finally I was like, 'All right, I'll just do it!'"
Also: Canceled and renewed TV shows | Memorable TV moments of 2012
But as for her longtime rival Conrad, their feud stemmed from their days in high school when their luxurious lives as teens were documented for "Laguna Beach." And Cavallari insists that part of the show was never scripted. However, she did admit, "I feel like they put things in our heads. We were 17 and 18, and they made it a lot worse than it was."