Nicki Minaj questions her tough critiques on 'Idol'
Newest judge wonders if some of her comments were too harsh to hopefuls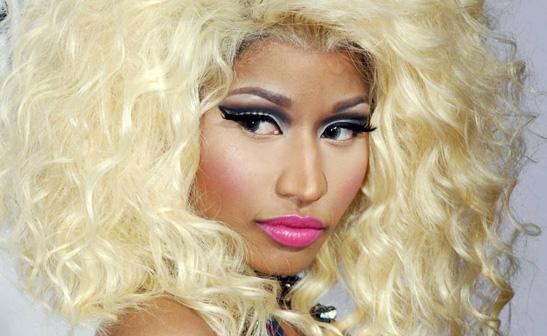 WENN
New "American Idol" judge Nicki Minaj has concerns over her harsh critiques for this season's singing hopefuls. The "Super Bass" hitmaker has had plenty of time to practice both lifting up and bringing down "Idol" contestants after recently wrapping the multi-city callback auditions. She told "Idol" host Ryan Seacrest on his radio show on Monday that, after looking back at the footage, she wonders whether some of her comments were too harsh.
Bing: More on 'American Idol' | Mariah Carey | Nicki Minaj | Ryan Seacrest
Minaj admitted, "I'm scared! Maybe I should have been so ... it's hard for me to not say how I really feel. I'm having a hard time with how honest I am sometimes. Everyone else is so nice. I was just thinking back about some things, and thinking, 'I wonder if that was not nice.'"
Plus: Thanksgiving viewing guide | TV couples we'd invite for Thanksgiving
In the latest promos for the show, Minaj can be seen doling out some rather biting remarks, much like former mean judge Simon Cowell. But that doesn't mean she's going to stop telling contestants the truth. She explained, "As an artist, I've always grown more from the tougher criticism. I would like to be that person and to try to give people that thick skin and really give it their all. It is a competition." The Season 12 live shows will air early next year.
"American Idol" returns in January 2013 on FOX.