Kardashian Housewares Line
Embarrass yourself soon!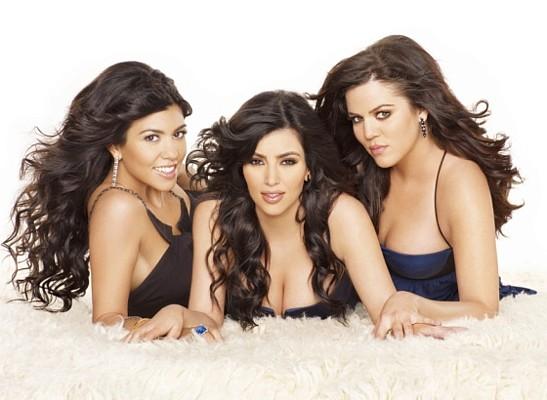 Kim Kardashian and her sisters, Khloe and Kourtney, will adorn your bedroom for the right price.
According to this TMZ report, their mugs will soon adorn linens, sheets, pillowcases and other expensive housewares -- including actual mugs. No rollout date for "Kardashian Kollection Home" has been announced, but we're happy the third word didn't also begin with a "K."
Unfortunately for the haters out there, there will be no Kardashian toilet paper. However, the K-clan is coming one step closer with bathroom products including bath mats and hand towels.
TMZ quotes a family insider describing the towels as "super soft."
Among the other products to be adorned by the sisters -- who earned $65 million last year, according to The Hollywood Reporter: picture frames, flatware, kitchen knives, golf and football towels, candlesticks, and window blinds, which you will want to draw closed so your neighbors can't see that you bought any of this nonsense.
"Keeping Up with the Kardashians" airs Sundays at 10 p.m. ET/PT on E!