LeAnn Rimes denies she was drunk on 'X Factor'
Country singer responds to rumors about her duet with Carly Rose Sonenclar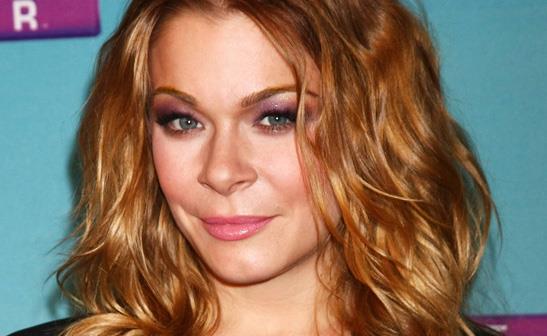 WENN
LeAnn Rimes has denied she was inebriated during her duet with "X Factor" finalist Carly Rose Sonenclar on Wednesday's episode. The country singer took the stage with the 13-year-old hopeful to sing a duet of her hit, "How Do I Live," but keen observers of the show criticized Rimes' erratic behavior while on the air and insisted she was under the influence of alcohol during the performance.
Bing: LeAnn Rimes | 'The X Factor' | Photos: Season 2 highlights
However the 30-year-old is firing back and took to Twitter to address the rumors. She wrote, "In my 18 years of performing, I have never been anything but professional onstage. It is a shame that gossip and lies are overshadowing the performance of Carly, a very talented young girl." Her lawyer, Larry Stein, also denies the accusations, and tells TMZ, "LeAnn was not performing the way she would normally perform, because she was on stage with a young girl."
Plus: Best & worst shows of 2012 | Holiday viewing guide | Memorable moments of 2012
And as for Sonenclar, she had no problems with her duet partner, telling co-host Mario Lopez, "That was one of the most fun moments I've had on the stage ... I was really comfortable. You made me very comfortable."