Arie Luyendyk Jr. shoots down tell-all rumors
'Bachelorette' runner-up won't be revealing secrets about show or Emily and Jef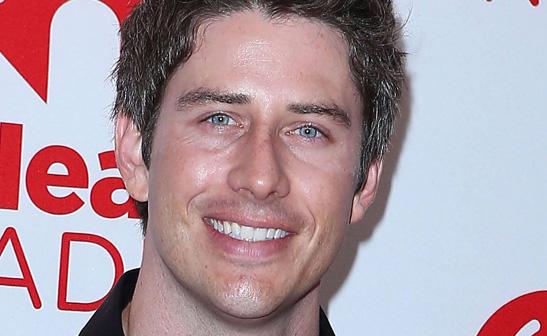 WENN
"Bachelorette" runner-up Arie Luyendyk Jr. has shot down rumors he's writing a tell-all book about his experience on the dating show. According to In Touch magazine, the Indy racecar driver was in talks to finalize a writing deal, as apparently confirmed by his manager to the tabloid.
Bing: More about Arie Luyendyk Jr. | 'The Bachelorette'
The story reported that the 31-year-old was planning on revealing the secrets of the dating show, and the real reasons behind Bachelorette Emily Maynard and Jef Holm's broken engagement, since he has become close friends with Holm since filming the series earlier this year.
Plus: Grossest things ever eaten on TV | TV's dream coworkers and workplaces
However, Luyendyk has dismissed the story in an interview with news site Wetpaint Entertainment. He states, "I'm not writing a book, a memoir or any other sort of written piece. And in terms of the Jef and Emily part of the story, that's extremely false. I would never do that to them ... I'm not sure why my manager was quoted in the story, but it seems to be a big misunderstanding. There's no book. There never was."