Cheryl Cole sues 'X Factor' bosses
British pop star alleges she is still owed millions for her short stint as host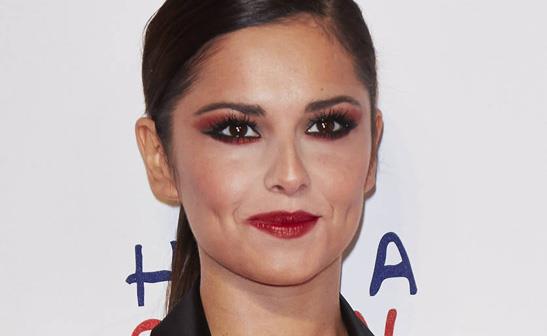 WENN
British pop star Cheryl Cole is suing producers behind The X Factor over allegations she was not paid in full for her ill-fated stint on the TV talent show. The series' creator and head judge Simon Cowell brought the "Girls Aloud" star over to the U.S. from the panel on the hugely successful British version last year, but she failed to impress TV bosses and was ultimately axed, with Nicole Scherzinger stepping in as her replacement.
Bing: 'The X Factor'  | Cheryl Cole | Photos: Season 2 highlights
Cole walked away with her $1.8 million fee for her short stint on the series, but in a lawsuit filed at Los Angeles Superior Court on Friday, the singer claims she is still owed millions of dollars by bosses at Blue Orbit Productions. In the suit, it is claimed Cole is owed an additional $2 million for a second series as part of a "pay or play" clause in her contract, as well as money she was allegedly promised for expenses.
Also: Favorite TV Scrooges | The year in reality TV
The expenses include a $100,000 wardrobe allowance as a one-time payment, a $25,000 stylist budget, $15,000-per-month for accommodation and a $2,500-per-month living allowance. Cole is also seeking reimbursement for security and travel costs, as well as interest on the money she is allegedly owed, and legal costs.