Cowell: Britney Spears Is 'Really Difficult to Please'
'X Factor' honcho says pop princess will surprise viewers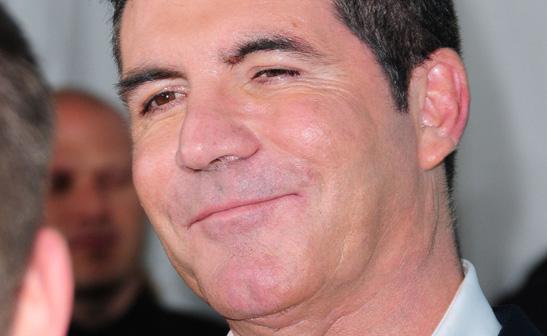 WENN
Simon Cowell has praised the new "The X Factor" star Britney Spears for her no-nonsense judging style, and insists she will surprise viewers with her hard to please attitude. For years the pop princess has been known for her sweet-yet-sexy personality, but when she takes a seat at the judges' table for FOX's singing competition, Cowell hints that viewers will see a totally different side of Spears that they won't expect.
Preview: 'The Voice' vs. 'The X Factor'
In an interview with the press on Thursday, Sept. 6,  the music mogul teases Spears' new role on the show. He says, "You know if you buy a dog you expect it to lick you and then it turns out to bite you. It was rather like that. It was a real surprise. She's really, really difficult to please. "But in a way, it made it more interesting, because she just wouldn't say yes for people to like her. When you do these auditions in front of 5,000 people, they boo you. But she was kind of fearless."
Plus: Must-see, new fall shows | New fall shows to avoid
Cowell also reveals that new judge Demi Lovato felt afraid when she first took the stage for the show's audition rounds. He adds, "I remember the first time Demi said no and she got booed, I could see the look on her face 'I don't think I want to do this show anymore.' It's kind of difficult. She's going to surprise a lot of people when you see her." The second season of the revamped "X Factor" premieres next Wednesday.
"The X Factor" premieres Wednesday, Sept. 12, at 8 p.m. ET/PT on FOX.
Are you sure you want to delete this comment?