Mandel confirms return to 'America's Got Talent'
Judge returns for a fourth season, no replacement announced for Sharon Osbourne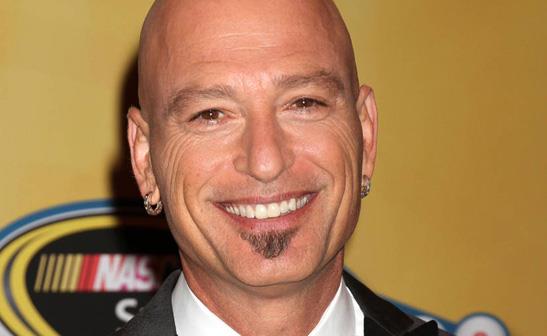 WENN
"America's Got Talent" judge Howie Mandel has confirmed he will return to the reality show for a fourth season. The comedian is set to take his place at the judges' panel for another year, as he joins co-star Howard Stern and an as-yet-unnamed replacement for Sharon Osbourne for the eighth season of NBC's summer series.
Bing: More about Howie Mandel | 'America's Got Talent'
In an interview with "Access Hollywood," Mandel recalls the conversation he had with his shock jock sidekick when he broke the news of his return. He explains, "I'm thrilled to be back ... I phoned Howard, and I said I'm coming back. And he said, 'Who is this?'" Former judge Sharon Osbourne confirmed her departure before last year's season finale, and NBC execs have yet to announce her replacement.
Plus: Breakout stars of the season | 'Downton Abbey' shockers | TV's real-life couples