Sheree Whitfield Leaving 'Real Housewives'
'Atlanta' cast member confirms that she's exiting series after four seasons
By 
MSN TV
 Apr 19, 2012 12:28PM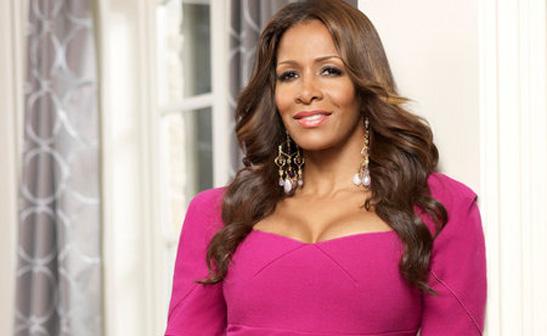 What was revealed Tuesday via Wetpaint, Bravo officialy confirmed Wednesday -- that Sheree Whitfield is leaving "The Real Housewives of Atlanta" cast after four seasons.
The ex-wife of former NFL player Bob Whitfield and frequent sparring partner of fellow castmate NeNe Leakes took to the web on Tuesday to explain her decision. She stated, "After four solid seasons of helping Bravo build the show into its most successful 'Housewives' franchise, I have decided to leave. The direction the show is going in is no longer a fit for my lifestyle. I'm tired of the fighting and the cattiness."
Bing: More about Sheree Whitfield | 'The Real Housewives of Atlanta'
Perhaps this will give her more time to complete the many projects she so famously began on camera during her four-year run on the show, including her clothing line, She by Sheree. "I want to be part of something that empowers and inspires women to not only be healthy, but to treat themselves with respect," Whitfield continued. "I wish the rest of the women the best of luck. I'm thrilled to say I'm now a free agent and am already fielding offers." Wetpaint reports that Whitfield is also focusing on a new fitness venture.
Also: What shows will be returning next season?
Bravo released confimation of her departure on Wednesday: "We have enjoyed working with Sheree as part of 'The Real Housewives of Atlanta,'" it read. "We wish her all the best in the future."
To remember one of Whitfield's more memorable contributions to "Real Housewives" lore, check out this clip of a remixed version of her classic line, "Who gon check me, boo?":
"The Real Housewives of Atlanta" reunion continues Thursday, April 19, at 9 p.m. ET/PT on Bravo.