Kristin Cavallari: I was forced to be a villain
Former 'Hills' star says character complete opposite of her personality in real life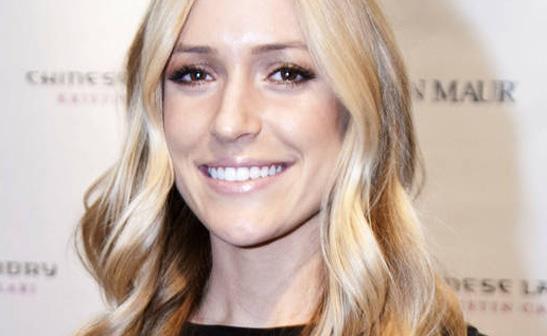 WENN
Former "Hills" star Kristin Cavallari has revealed producers of the reality show forced her to play the part of villain. The 26-year-old first appeared on teen docu-series "Laguna Beach" in 2004, where she was caught in a love triangle with her boyfriend Stephen Colletti and his ex-flame, Lauren Conrad. From then on, Cavallari was portrayed as the foe to Conrad's nice-girl character, and the character stuck.
Bing: More about Kristin Cavallari | 'The Hills'
In an interview with the Chicago Sun-Times' Splash magazine, Cavallari reveals that her bad behavior on the reality shows was a ploy by producers to create a character that was the complete opposite of her personality. She explains, "The producers were really crappy to me. I felt like everybody was against me and manipulating me, and that forced me to be a bitch ... They did everything short of handing us a script." The new mom adds that she felt like she took on a different persona while appearing on "The Hills," saying, "I had two lives: my 'Hills' life and my real life. People are always surprised by how nice I am in real life."
Plus: TV's real-life couples |  Love lessons from 'The Bachelor' | TV's top dogs