Shakira and Usher in Talks for 'The Voice'
Pop stars would join the show's fourth season
NBC and the producers of "The Voice" are already eyeing Season 4 and have pop stars Shakira and Usher in their sights.
The two are in serious talks to join the talent-search show as coaches and are nearing deals, according to The Hollywood Reporter.
Bing: More on 'The Voice' | Shakira | Usher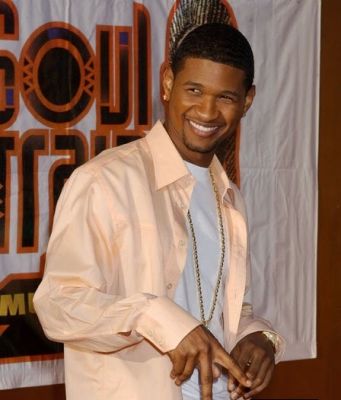 The new panel of talent is already taking shape for next season, which kicks off in the spring, despite the fact that it is not yet clear who will leave and who will stay.
Christina Aguilera, Cee Lo Green, Blake Shelton and Adam Levine are currently occupying the show's coveted and spinning coaches' chairs and have since last year.
Plus: 10 must-see reality shows | 'The Voice' vs. 'The X Factor'
Aguilera, 31, is working on a new album, "Lotus," to be released in November, and has said she wants to return to her first love, music. She told Billboard, she'd like to leave "The Voice," even if it's for a short while. Green is reportedly considering an exit plan as well.
As for Shakira and Usher, the two epitomize producers' ideal coaches -- artists who are active chart toppers. Executive producer Mark Burnett also has ties to Shakira, who once appeared on his other NBC show, "America's Got Talent."
"The Voice" airs Mondays and Tuesdays at 8 p.m. ET/PT on NBC.