Ben on split with Courtney: 'I got out at the right time'
Former 'Bachelor' confused about ex-fiancée's new relationship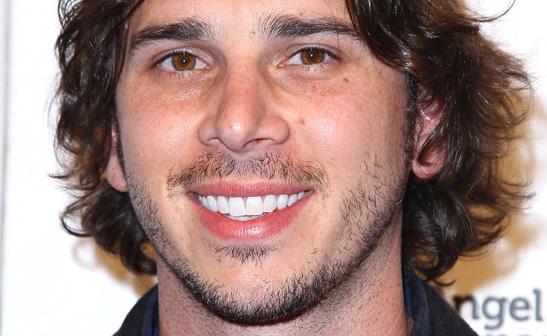 WENN
Former "Bachelor" Ben Flajnik has confessed he is left confused after learning of ex-fiancée Courtney Robertson's new relationship with "Bachelorette" alumnus Arie Luyendyk Jr.
Bing: More about Ben Flajnik | Chris Harrison | 'The Bachelor'
Just weeks after the winemaker's split with his fiancée of about a year, Robertson was photographed cozying up with Emily Maynard's former flame in their homestate of Arizona. And now that Robertson has confirmed she is currently dating the Indy race car driver, Flajnik is questioning her actions and whether he really even knew her at all. He tells People magazine, "I'm glad there is a new guy. I see certain things in the media and I wonder, 'Did I ever really know her?' I try to avoid it all together. I look at these staged photos of the two of them and I'm like: 'Why is she doing this?'"
Plus: Meet the ladies of 'The Bachelor' | Must-see reality TV shows
Despite his confusion over her actions so soon after their breakup, Flajnik assures that their split came at exactly the right time in their relationship. He adds, "The girl that I loved never wanted to be famous and I look at these set-ups and I think I got out at the right time."