'American Idol' Poised for Urban Renewal
Report: Country star to join Mariah, Nicki and Randy as judge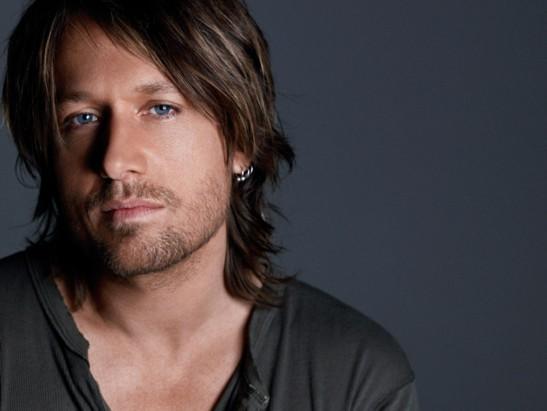 "American Idol" is poised for some Urban renewal. According to the New York Post, country star Keith "Mr. Nicole Kidman" Urban is about to join as a new judge alongside Mariah Carey, who is already aboard, and Nicki Minaj, whose deal the report calls "90 percent done."

Bing: More about 'American Idol' | Keith Urban

Randy Jackson, whom producers initially tried to bump down to mentor, will keep his post to become the only returning judge, TMZ reports, but only because negotiations with Enrique Iglesias petered out. (On Monday, Simon Cowell -- who deserted "Idol" for "The X Factor"--  tweeted: "Just heard randy is back on idol. Right decision.")


If these reports are true, "American Idol" will again have four judges -- as it did on Seasons 8 and 9 -- and a welcome end to the turmoil generated when both Steven Tyler and Jennifer Lopez announced their departures from the reality talent competition last season.


In an apparent corroboration of this report, Urban has quit the Australian version of "The Voice," for which he mentored since earlier this year.


Season 12 of "American Idol" is set to premiere in January 2013 on FOX.
Are you sure you want to delete this comment?