Lamar-Free Khloe Spin-Off Coming?
E! reportedly desperate to stay in the Khloe Kardashian business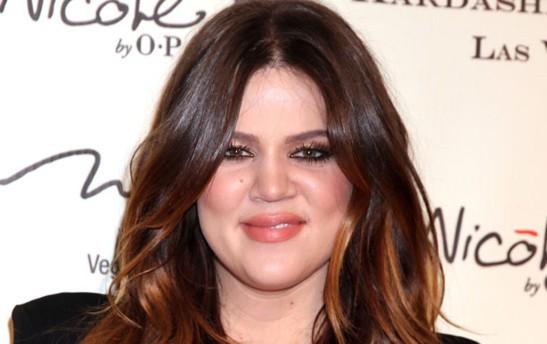 On Monday, TMZ reported that "Khloe & Lamar" would not return for a third season so that Lamar Odom could revive his ailing basketball career. Tuesday, the gossip website adds that Khloe Kardashian is negotiating with E! to star in a new spin-off show without her husband.

Bing: More about 'Khloe & Lamar'

"E! wants desperately to stay in business with her," the report claims, quoting an unnamed network source as saying: "We're definitely in the Khloe Kardashian business."
Also: What shows will be returning next season?

The show would resemble "Kourtney and Khloe Take Miami," according to TMZ, and thus could involve one or more additional Kardashians.
Meantime, Khloe placed her own spin on the news of "Khloe & Lamar's" demise, suggesting to Entertainment Tonight that the show could return as soon as this fall.
"Our show is not cancelled," she said on Monday night. "Lamar and I have chosen to take a break this summer."

Odom added: "The issue at hand is we just want to be happy. We'll take our time and we'll get back to it when it's time."

The 32-year-old hopes to play on this summer's Olympic team and return to the NBA next season.

"Khloe & Lamar" airs Sundays at 10 p.m. ET/PT on E!