'Small Wonder' star desperate to dance
Jerry Supiran campaigning for a 'DWTS' chance to turn his fortunes around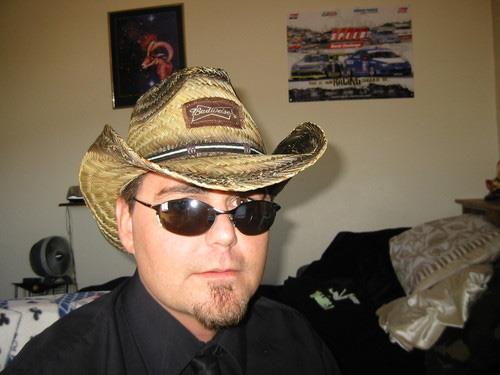 WENN
Former "Small Wonder" star Jerry Supiran is hoping a stint on "Dancing With the Stars" will help him turn his fortunes around. The fallen actor, who played Jamie Lawson on the classic '80s sitcom, is campaigning for a spot on the next season of the hit show. And he's convinced the reality show will put him back on his feet after a series of misfortunes.
Bing: More about Jerry Supiran | 'Small Wonder'
Supiran tells TMZ.com that at his lowest he spent time living in a homeless shelter after a stripper ex-girlfriend stole his cash. The 39-year-old says, "I'm hoping there will still be interest since people are all about nostalgia these days ... (and) hopefully producers will give me a chance."
More: Love lessons from 'The Bachelor' | 'Survivor': Where are they now? | TV's top dogs