Sean Lowe's mom: Limit the steamy scenes
'Bachelor' reveals his mother warned him not to embarrass her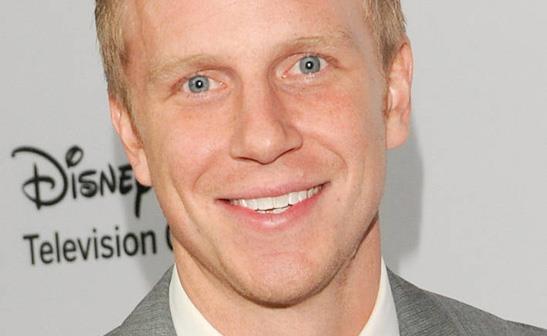 WENN
"Bachelor" Sean Lowe has confessed that his mother warned him about getting involved in steamy scenes that could potentially embarrass her when the show airs. The 29-year-old hunk was known to viewers as a sensitive, southern gentleman during his first appearance on "The Bachelorette" last year. But now that he is the object of affection with 26 ladies vying for his love, he will have numerous opportunities to cozy up with his potential wives-to-be.
Bing: More about Sean Lowe | Plus: Meet the ladies of 'The Bachelor'
Before Lowe began filming, he told Us Weekly that his mother gave him some advice that he tried his best to abide by throughout the season. He explained, "For the most part, my family said, 'Just be yourself. You're going to be great.' But my mom did make it a point to say, 'Please limit your hot tub makeout scenes for my sake.' I don't know if I necessarily held up my end of that bargain, but hopefully mom's not too embarrassed by what she sees."
Plus: Ugliest designs on 'Project Runway' | 15 actors to Kevin Bacon | Births on TV
Incidentally, Lowe had a steamy scene with Emily Maynard on "The Bachelorette," when the two cozied up to each other in a hot tub during their fantasy suite date in Curacao. He was sent home in third place shortly thereafter.
"The Bachelor" airs Mondays at 8 p.m. ET/PT on ABC.
Steamy scenes in "The Bachelor?"  Isn't that part'n parcel of such reality shows on TV?  And since when do reality show "stars," and I use that term loosely, depend on their mothers, rather than the show producers, to determine content of the shows.  If Lowe's mother had any sense at all, she'd have advised her low-life son to keep himself away from such TV trash!!!  But, ya know, he's obviously just not that bright.  He was sent packing from "The Bachelorette," but slinked back for his own sluggish turn on "The Bachelor."  What a media wh*re he is!!!

Are you sure you want to delete this comment?