Sean Lowe holding off on sex until marriage
'Bachelor' star says Christain faith has made him a 'born again virgin'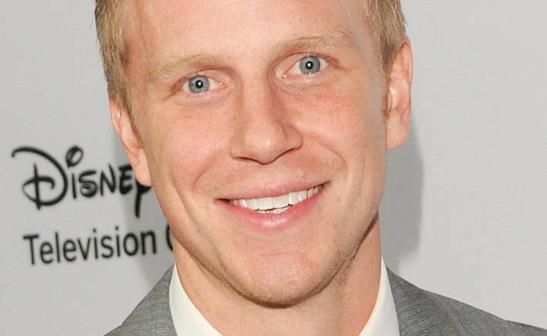 WENN
"Bachelor" Sean Lowe says he is holding off on sex until he finally marries the woman of his dreams. In almost every episode of the dating show, the 29-year-old former fitness model appears shirtless and isn't afraid to garner more viewers with his sex appeal. But when it comes to his own love life, Lowe tells "Access Hollywood" host Billy Bush that rumors he's calling himself a "born again virgin" are in fact true. He's waiting to get married until he gets intimate with another woman.
Photos: See the ladies | Bing: 'The Bachelor' | Video: Episodes and clips
He admits, "I got to a point where I lived my life kinda the way I wanted to live it, so it was just a vicious circle that got me nowhere. So now, I'm at a point where I'm gonna try to live my life the right way -- as I see it." The ardent Christian, who repeatedly says he's serious about using the show to find his future wife, insists he didn't coin the phrase that the gossip sites are touting. He adds, "(My decision is) definitely faith influenced, but the 'born again virgin,' I've never used that term in my life."
More: 'Survivor': Where are they now? | TV reunions we'd like to see
"The Bachelor" airs Mondays at 8 p.m. ET/PT on ABC.