Khloe Kardashian hopes to continue hosting career
'X Factor' co-host eager for more opportunities in the future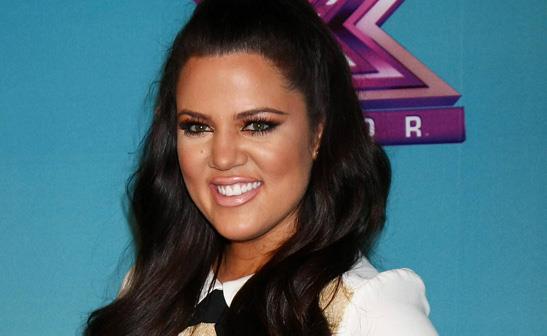 WENN
"X Factor" co-host Khloe Kardashian has expressed interest in continuing her stint as a TV presenter following a successful run on the FOX singing show. The "Keeping Up" star made a move from reality television to talent show when she began hosting duties in October.
Bing: 'The X Factor' | Photos: Season 2 highlights
The 28-year-old's first season as a TV presenter ended Thursday with the Season 2 "X Factor" finale, and Kardashian is already eager for more opportunities to host in the future. She tells Zap2it, "I've had a phenomenal time. I would love to continue hosting. I really am so grateful to FOX and 'X Factor' and Simon Cowell for trusting me. I've never done this a day in my life. And giving me such a huge opportunity in this platform ... Just that someone saw that and saw something in me that I didn't see in myself, I'm so grateful about. I've really been taking it seriously so I hope to continue because I have fun. It's really a fun thing to do." While she may need to await news for Season 3 of "The X Factor," she will be appearing in the third season of her sisters' spin-off show, "Kourtney and Kim Take Miami," in January.
Plus: Best and worst shows of 2012 | Holiday viewing guide | Memorable moments of 2012