Adam Lambert to Become 'American Idol' Judge?
Report: Season 8 runner-up in talks to join panel, other judges' futures up in the air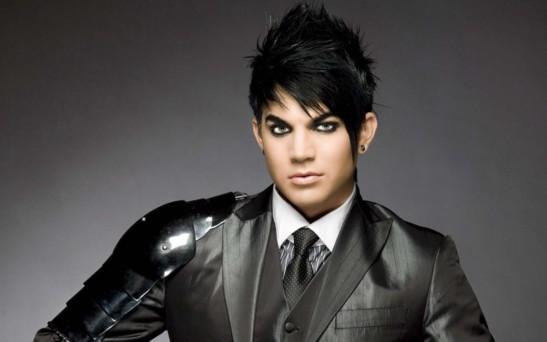 Adam Lambert could become the first person to graduate from contestant to judge of the same talent show. According to E! Online, the Season 8 runner-up is in talks to join the "American Idol" panel next season.


"They have been talking about Adam for over a month," E! News quotes an unnamed source. "He personifies the show, and will be a popular choice right from the start."

Bing: More about Adam Lambert | More about 'American Idol'

And Lambert may not be the only replacement required. According to E!'s sources, Jennifer Lopez has "no plans to return" for a third stint, Aerosmith frontman Steven Tyler is "up in the air" about re-committing and Randy Jackson may become a casualty because FOX wants to give the series "a new look" following poor ratings last season.

More: See 'American Idol' Season 11 highlights | Also: Summer TV report card

In May, Lopez told former "Idol" judge Ellen DeGeneres: "I don't know if I can go for a third year. I miss doing other things. It really does lock you down, which was nice the first year." Neither of the other judges has made public statements about next season. But, at this point, only Ryan Seacrest is guaranteed to return. (He signed a two-year contract in April.)


Season 12 of "American Idol" premieres in January on FOX.