NeNe Says No to Trump
Report: Leakes refuses to join all-star 'Celebrity Apprentice'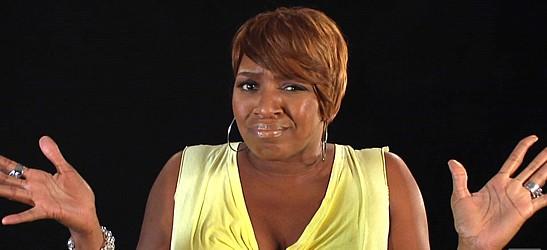 NeNe Leakes has turned down an offer to appear on the reported upcoming all-star edition of "Celebrity Apprentice," according to EW.

Bing: More about NeNe Leakes | 'Celebrity Apprentice'
The "Real Housewives of Atlanta" star -- who now juggles her duties on that show with recurring roles on "Glee" and an upcoming NBC sitcom called "The New Normal" -- tells the magazine that shooting the Donald Trump reality show was "hard as hell."

"You work every single day except for Sunday from sunup to sundown," she says. "You're locked into a war room and you have to give up your cell phone, your iPad, your laptop, everything.

"It's a tough show. I can't do it again!"
Plus: Reality TV stars who need introductions | Summer TV guide
Actually, Leakes never quite did it the first time. She walked off the 10th episode of the 11th season -- complaining not about the schedule but about mistreatment at the hands of fellow contestant Star Jones. But, whatever.
"The New Normal" premieres Tuesday, Sept. 11, at 9:30 p.m. ET/PT on NBC.