New Talent Show has Judges Singing and Bargaining
NBC orders unusual hybrid from 'The Voice' co-creator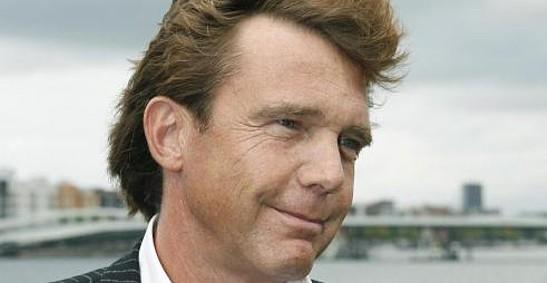 At this point, can there be any gold left in the talent-show mine? According to Deadline, NBC isn't worried. It has just ordered a new model from John de Mol, co-creator of "The Voice."

Bing: More about "The Voice"

"The Winner Is" at least has a unique twist: Negotiating skills are just as important as singing skills. After each round, singers competing for a $1 million grand prize will be offered a cash deal in exchange for quitting. (Think of it as "Deal or No Record Deal.")
In the finale, eight singing acts can walk away with $100,000 each if they don't want to risk losing it all.
Also: What TV shows are returning next season?

According to Deadline, votes will be cast by a panel headed by a celebrity judge. (No casting decisions have been announced.)

"The Winner Is" is expected to premiere mid-season or next summer, possibly between "Voice" seasons.