Kim: I judged my sister for getting pregnant
Reality star says having a child out of wedlock isn't so bad after all
By 
MSN TV
 Feb 26, 2013 10:03AM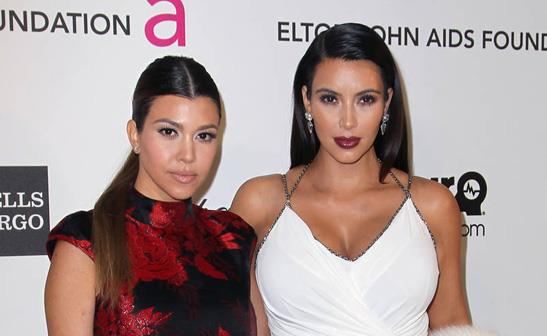 WENN
Pregnant Kim Kardashian has confessed she judged her sister Kourtney Kardashian when she first fell pregnant and declared she would be having the child out of wedlock. Kim is expecting her first child with rapper Kanye West this summer, and she has no plans to tie the knot with him any time soon.
Bing: More about Kim Kardashian | Kourtney Kardashian
However, in an interview with Cosmopolitan magazine, Kim admits that she has changed her views about the children of unmarried parents and regrets some of the things she said when she learned sister Kourtney was expecting boyfriend Scott Disick's child in 2009. Kim reveals, "I was like, 'You're not married! How could you do this?' I was really firm and strict. But she was like, 'Marriage isn't what I want.' And later, I realized she had a better family life than I did."
Plus: 'Dancing With the Stars' cast | Shows that are signing off this year | Fantasy 'Real Housewives' cast
Despite the fact Kim is still embroiled in a lengthy divorce battle with estranged husband Kris Humphries, she is happy with her relationship with West, and won't be heading down the aisle in the near future. She explains, "Marriage is something I know that we both want in our future, but I don't have this sense of urgency about it. I have this best friend who understands me and helps me through all my tough experiences, and vice versa, you know? It just feels like this is it for me."
"Kourtney & Kim Take Miami" airs Sundays at 9 p.m. ET/PT on E!