No 'Dancing' for Danica Patrick
NASCAR racer says she lacks the time and patience for the show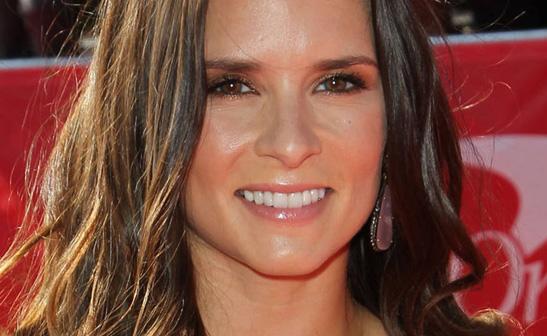 WENN
Race ace Danica Patrick won't be driving her body onto the dance floor for "Dancing With The Stars" because she doesn't have the time or the patience for the hit show. The NASCAR speed demon has turned down producers several times, and she insists fans needn't get their hopes up she'll ever agree to trade her racing gear for sequins.
Bing: More about Danica Patrick | 'Dancing With the Stars'
She tells "Access Hollywood Live," "I don't have a month or two ... and I'm a little too intense; I'm too competitive. I get mad and people wanna see you smile, and I wouldn't smile." But Patrick insists she'd be a favorite: "I was a cheerleader and I have some rhythm ... I can dance."
Photos: See 'Dancing With the Stars: All-Stars' highlights
"Dancing With the Stars" airs Mondays and Tuesdays at 8 p.m. ET/PT on ABC.