Jennifer Hudson: 'Idol' should go out on top
Former contestant wants show to end while it's still popular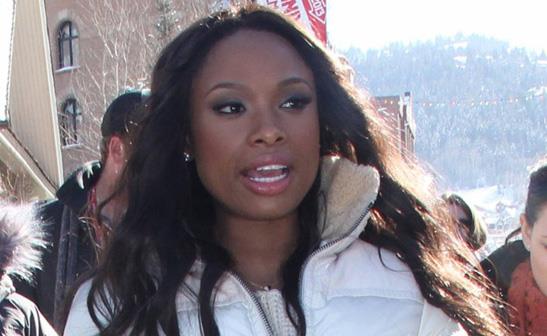 WENN
Former "American Idol" contestant Jennifer Hudson has suggested the singing competition should end its run while it's still on top. The Season 3 veteran found major success after she was prematurely eliminated from the competition in 2004, most notably for her Oscar win for "Dreamgirls" in 2006.
Bing: More about 'American Idol' | Video: Watch clips | Photos: See the hopefuls
And while she is appreciative of the singing competition for giving her a start, she believes now that the show is on its 12th season, "Idol" producers should consider ending the show while it's still popular. She tells entertainment site Celebuzz.com, "Everything has its time. 'American Ido'l has changed the face of television. So, not everyone can say that. And it's always been a phenomenon. I'm proud to have come from 'American Idol,' so I just say, go out on top ... and gracefully."
Plus: 15 actors to Kevin Bacon | Canceled or renewed | Births on TV
Hudson is currently promoting her new film, "The Inevitable Defeat of Mister and Pete," at the Sundance Film Festival, and gearing up for her debut on NBC's "Smash."
"American Idol" airs Wednesdays and Thursdays at 8 p.m. ET/PT on FOX.