MTV Loses Virginity Series
Report: Network cancels reality show due to public outcry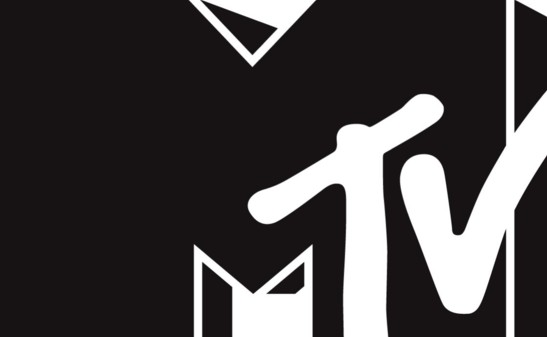 MTV has scrapped plans for "My First," a reality show that would have documented subjects in the process of having sex for the first time. According to this FoxNews.com report, overwhelming negative Internet response was to blame.
Bing: More about MTV
On May 8, MTV posted a casting notice seeking people age 18 and older who would "candidly allow MTV to accompany you on the journey toward 'losing it.'" It asked: "Are you ready to hand over your V card?"
Also: What TV shows are returning next season?
"Young adulthood is a time for exploration," the notice explained. "New relationships, fresh experiences and sexual firsts."
Of course, since MTV would not "film the act itself," all would be copacetic. Right?
(Loud buzzer sound.)


Twitter and the blogosphere lit up with outrage over the fame-for-sex casting call. "And so MTV sinks to a new low (even though some of us didn't think it was possible)," read a May 18 entry to PoorRichardsNews.com​. On May 17, actress Patricia Heaton tweeted: "This is so incredibly depressing."

The casting notice, posted here, was intended to run until May 28 but has been deleted. "This was a preliminary casting notice, and we're not moving forward with a pilot," a rep from the network told FOX News.

And so, although the "M" in MTV obviously no longer stands for "music," the "V" will have to stand for something else.