NeNe Leakes hints at TV wedding
'Real Housewives of Atlanta' star and ex-husband open to inviting cameras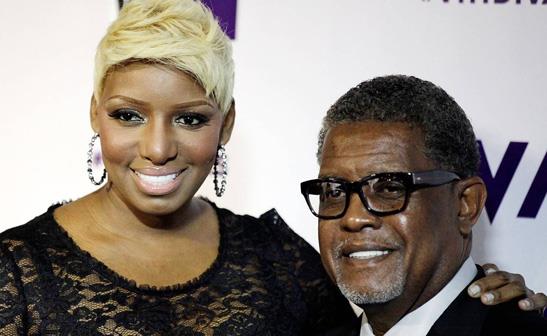 WENN
"Real Housewives of Atlanta" star Nene Leakes has hinted she may remarry her ex-husband on a TV special. Just two weeks after Gregg Leakes popped the question for a second time, the reality TV star-turned-actress is already planning an extravagant wedding. Although the couple divorced in 2011, they reconciled last yearand made it official when he proposed to her on New Year's Eve.
Bing: More about NeNe Leakes | 'The Real Housewives of Atlanta'
And the always entertaining Leakes tells E! News that she might be inviting cameras to the big day. She admits, "It's kind of getting big, and it might be on television." Gregg is also welcome to the idea of having a TV special for their second wedding, adding, "It doesn't matter if it was on television or another planet, I'll take her wherever I can get her."
Plus: Biggest TV interview reveals | Canceled or renewed?
"The Real Housewives of Atlanta" airs Sundays at 9 p.m. ET/PT on Bravo.