Report: 'Real Housewives of NYC' Led Strike
LuAnn, Sonja and Ramona refused to shoot in protest over filming schedule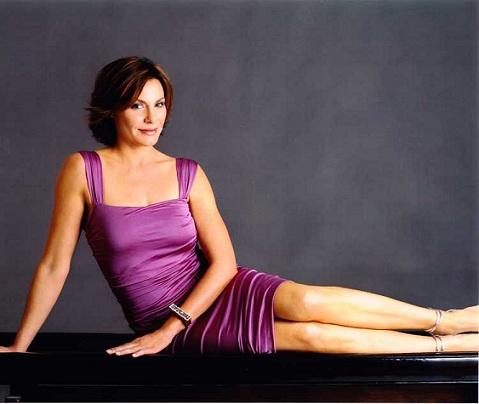 "Real Housewives of New York City" vet

Countess LuAnn de Lesseps

 once infamously sang, 

"Money Can't Buy You Class."

 It can, however, buy you a couple extra weeks of filming she and co-stars

Ramona Singer

and

Sonja Morgan

.

Huffington Post

reports that all three socialite reality stars briefly refused to do that thing they do (whatever that is) for Bravo's cameras during February's Fashion Week, insisting that production was past its end date and they weren't getting paid. 




Bing: More on "Real Housewives of New York City"

 |

More on Fashion Week




Huff Po cites an anonymous, original "RHONY" alum with the scoop. Said ex-cast member explains that, "It's not fair that they should have to give up their time, with no extra pay, just so the slower new girls can learn how to tape a TV show." Yowza. But the article also quotes a nameless network insider who rebuts, "They might call it a strike, but the network sees it more as a little disagreement," adding, "the ladies that didn't make themselves available to shoot only hurt themselves, as it means the new girls will get extra airtime."




Eventually, the ladies acquiesced, put on their faces and stepped back out into the bright lights of production. And for all we know, this whole thing could be a manufactured PR stunt to create hype in the wake of a hugely buzzed-about season for their "Housewives" counterparts in Beverly Hills. What we do know is that the recent threats of labor strikes throughout professional sports suddenly seem noble and just in comparison.




Season 5 of "Real Housewives of New York City" premieres at a TBD date in 2012 on Bravo.
Are you sure you want to delete this comment?