Lindsay Lohan reportedly denies 'DWTS'
Tabloid-magnet actress said to have turned down big bucks to cut the rug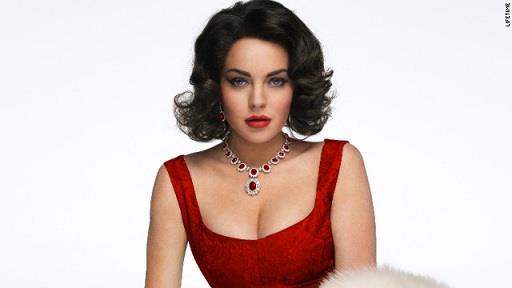 First things first: How on earth is "Dancing with the Stars" already approaching its 16th season? Secondly, what are the odds that Lindsay Lohan would reject a half-million dollar offer to be a "DWTS" contestant when the show returns in March? Alas,

TMZ

is citing anonymous sources who allege that the 26-year-old tabloid fixture turned down a chance to cha-cha her way back into America's hearts. Apparently, Lohan is averse to doing reality TV.




Bing: Lindsay Lohan

 |

"Dancing with the Stars"




The PR folks at "DWTS" would only tell TMZ that they "don't comment on casting." Unless, of course, they've successfully netted a willing participant whose name isn't attached to scandal and melodrama. 

 

Plus: 15 actors to Kevin Bacon | Canceled or renewed | Births on TV

 

As for Lohan, it wouldn't be entirely far-fetched to see why she'd avert the genre entirely, given mom Dina's infamous exploits on "Living Lohan" and dad Michael's regrettable "Celebrity Rehab" stint. For all we know, "DWTS" producers colluded with TMZ to start the unsubstantiated rumor and drum up buzz for the impending premiere. The only thing any of us can bank on is that LiLo will be looking for alternative sources of income. 




We'll be sure to keep you posted as "DWTS" announces its actual next roster of ballroom-braving B-celebs. 




"Dancing With the Stars" Season 16 premieres Monday, March 18 at 8 p.m. ET/PT on ABC.