Which F-Word Did Tripp Palin Use?
Controversy erupts over what was bleeped from latest 'Life's a Tripp'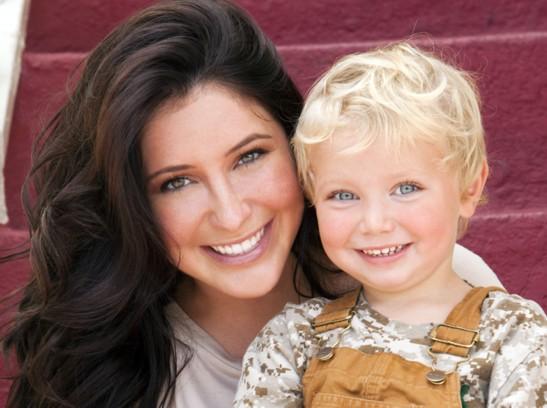 An Internet firestorm is raging over which F-word got bleeped in Sunday's episode of Lifetime's "Life's a Tripp."

Bing: More about 'Life's a Tripp'
"Go away, you (bleep)!" is what Tripp Palin, 3, yelled at his aunt, Willow, with the bleep intruding after the "f" consonant .


The Huffington Post, Salon and Gawker all claim it was the F-word known as a homophobic slur. ("Hmm, I wonder where Tripp learned to use 'f****t' as an insult," Gawker wrote.)

Also: 2011-2012 TV season in review | Shows that went too soon | Also: Summer TV report card
In response, Bristol Palin has taken to her blog to claim that the F-word in question was merely the standard one that basic cable subscribers aren't supposed to hear and three-year-olds aren't supposed to use.


"As I've said before, I sometimes struggle to raise Tripp," Sarah Palin's eldest daughter wrote on Monday. "However, he does NOT use slurs."


Interestingly enough, Willow apologized for using the slur F-word on Facebook two years ago, in response to a former classmate who bashed "Sarah Palin's Alaska."


Either way, Bristol was correct when she stated, on "Life's a Tripp," that she's "doing a terrible job disciplining Tripp."


"Life's a Tripp" airs Tuesdays at 11 p.m. ET/PT on Lifetime.