'America's Best Dance' Crew canceled
MTV pulls the plug on Randy Jackson's competition series after seven seasons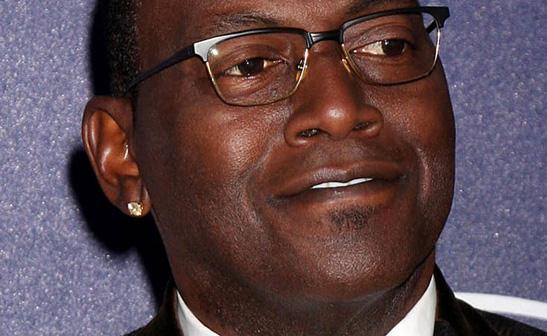 WENN
MTV's "America's Best Dance Crew" has been canceled after seven seasons. The dance competition, produced by "American Idol" judge Randy Jackson, will not return for an eighth season, after having been on the cable network since 2008.
Bing: More about Randy Jackson | 'America's Best Dance Crew'
MTV execs have expressed their gratitude to the show in a statement that reads: "We are grateful to Randy Jackson and Warner Horizon for having brought our audience seven amazing seasons of dance with ABDC, and look forward to more successful and dynamic entertaining collaborations in the future." Throughout the seasons, the best dance groups in the country were judged by N'Sync's JC Chasez, rapper Lil Mama, and "So You Think You Can Dance" alum Dominic "D-Trix" Sandoval.
Plus: Past shows that should return | Shows that should be canceled
Mario Lopez hosted the show, but has recently taken on co-hosting duties on "The X Factor." Arguably the most popular group to come out of the show were Season 1 champions, the Jabbawockeez, who went on to tour the world and have a residency at the MGM Grand in Las Vegas, Nev.

this has got to be a joke!! one of the best, CORRECTION! THE BEST DANCE SHOW on TV and they cancel it??? WTF what are the producers of MTV thinking?? guess they would rather show knocked up teens or rehab shows.....then talent filled kids, teens, adults that are actually trying to do something with their lives through dance.......very disappointed!!
Are you sure you want to delete this comment?