Demi Lovato: I should have waited to start 'X Factor'
Judge confesses diving into work after rehab may not have been the best idea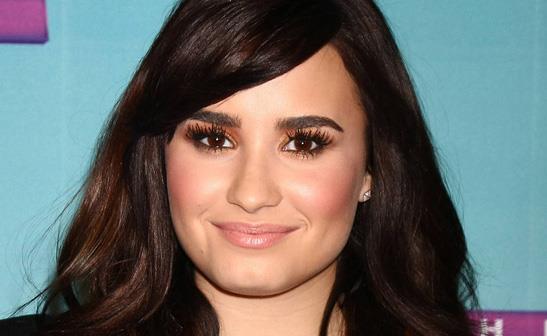 WENN
Actress and singer Demi Lovato initially regretted her decision to become a judge on "The X Factor" so soon after completing rehab for a series of emotional issues. The former Disney Channel star was admitted to an in-patient program in Illinois in 2010 after suffering a breakdown on tour. In 2011, Lovato went public with her issues and spoke candidly about her eating disorder and self-mutilating problems, just months before agreeing to join Britney Spears on the hit singing competition. She insists she's in a great place now but admits it was definitely a risk to her health to sign on for the high-stress TV job.
Bing: More about Demi Lovato | 'The X Factor'
She tells teen magazine Cosmo on Campus, "I don't think I was ready when I started on 'The X Factor.' In an ideal situation I would have maybe waited a year or more. I dived into work really quickly and maybe that wasn't the best idea at the time, but the place I am in today is so much better than I could have ever imagined. So, I'm really glad."
More: 'Walking Dead' Season 3 preview | 'Survivor': Where are they now? | TV's top dogs

This no-talent twit couldn't handle the pressure of being a Disney teener so she quit her show.  Well, boo freakin' hoo baby, quit your bitchin' or go work at WalMart or some fast food joint.  You had everything handed to you on a silver platter and you still couldn't make it work.  No wonder her former BFF Selena Gomez dumper her sorry butt.
Are you sure you want to delete this comment?