NeNe Leakes: Divorce was a good lesson for Gregg
'Real Housewives of Atlanta' star says marriage will be better second time around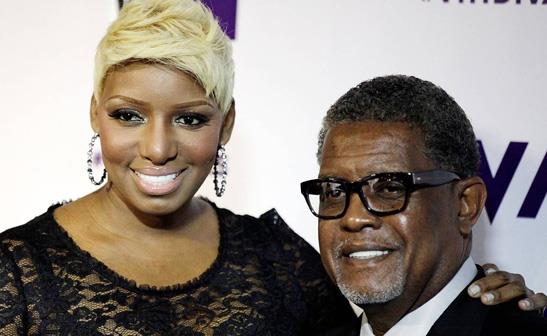 WENN
"Real Housewives of Atlanta" star Nene Leakes has high hopes for her second marriage to ex-husband Gregg Leakes, insisting their divorce taught her man a lesson in love. The reality TV star-turned-actress divorced her former ex-husband in 2011, but the couple recently rekindled their romance. And the Leakes are heading to the altar for a second time.
Bing: More about NeNe Leakes | 'The Real Housewives of Atlanta'
The "New Normal" star tells Essence.com that the separation turned out to be a positive force in their relationship, and the split actually led them back into each others' arms. She explains, "For all the ladies out there, you have to teach a man a lesson every now and then. I think I have done that wonderfully. It was a good lesson." A lesson that will hopefully stick with him forever, because Leakes believes this second attempt at marriage will last forever. She adds, "We were married the first time for 13 years before and this time we hope it's forever. It's great the second time around. I think we're going to be very successful."
Plus: Fantasy 'Real Housewives' cast | Celebrating Black History Month | Breakout stars of the season
"The Real Housewives of Atlanta" airs Sundays at 9 p.m. ET/PT on Bravo.
Are you sure you want to delete this comment?