Report: J.Lo Quitting 'American Idol'
Too busy juggling her own music career and kids?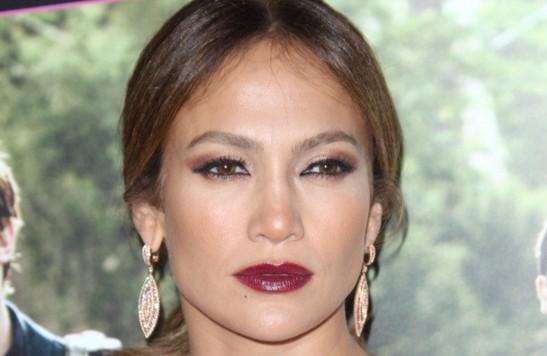 What do Marc Anthony and "American Idol" have in common? Well, if you believe reports currently overheating the Internet, the answer is no future with Jennifer Lopez.
Bing: More about 'American Idol' | Photos: See Season 11 highlights

This E! Online report quotes unnamed sources saying that J.Lo has no plans to return for a third "American Idol" season because "she's just too busy" with tour plans.
Video: Watch 'American Idol' clips and more

"That's so very true," the report notes, before going into detail about the plans.

While she hasn't said as much herself, Lopez did not exactly squash the rumors while asked about them on "Ellen" on Tuesday. Instead of touring, however, she provided a different motivation.

"I don't know if I can go for a third year," Lopez said. "I miss doing other things. It really does lock you down, which was nice the first year with the babies being three, but now they're getting more mobile, they're about to go into school ... So I just don't know."

Of course, this could all just be a negotiating ploy. Lopez's contact comes up every year and hefty pay raises are the norm. (According to E!, she earned $12 million for her first season and $20 million this time.)
"American Idol" airs Wednesdays and Thursdays at 8 p.m. ET/PT on FOX.