Kim Kardashian: I see myself doing a sitcom
Pregnant star wants to branch out from reality TV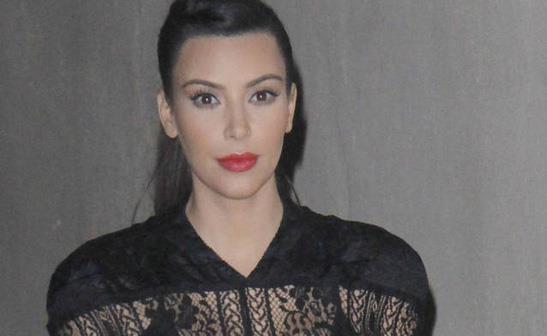 WENN
Kim Kardashian has expressed an interest in branching out from reality TV in the future. The 32-year-old has a lot on her plate at the moment, with her sixth fragrance coming out, filming "Keeping Up With the Kardashians" later this month and ,of course, preparing to become a first-time mother.
Bing: More about Kim Kardashian
But the pregnant reality TV star has dabbled in acting over the past couple of years, and she's gearing up for the release of the biggest role of her career yet, as a marriage counselor in Tyler Perry's film "Temptation." The movie is due out in March. Kardashian tells Women's Wear Daily that her turn in the movie was an experience that she will never forget. She says, "My character is pretty light throughout the film, so it's fun. It was interesting to work with people that I've liked for so long, and just to work with Tyler Perry was amazing and such a good experience." Her time on the set was so special that it may just have made her catch the acting bug, as she adds, "I definitely do see myself branching off and maybe doing a sitcom or something other than reality. (But it's) nothing serious yet."
Also: Shows guys watch when women aren't looking | 'Smash' Season 2 preview