RuPaul Wants to Join Forces With Honey Boo Boo
Drag queen proposes a duet with seven-year-old reality star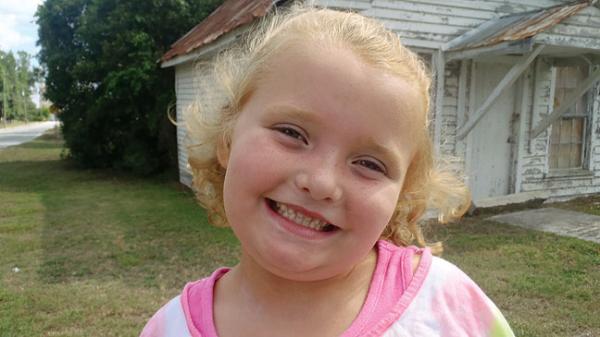 RuPaul has visions of Honey Boo Boo dancing in his head. Or should we say singing?
The 52-year-old drag-queen superstar said he is a fan of the reality darling (aka Alana Thompson) and her show, "Here Comes Honey Boo Boo," and would love to record a duet with her. The TLC series pulls in around three million viewers weekly.
Bing: More on RuPaul | More on Honey Boo Boo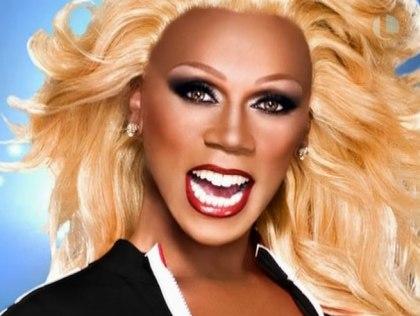 "She is real. She is lovely. She's funny," RuPaul told E! "She doesn't take herself seriously. The whole family doesn't take themselves seriously. It's really just good fun. I love anybody who dances to the beat of a different drummer."
Plus: 'Glee' guest stars get graded |  TV's not-so-normal families
While RuPaul, who was born RuPaul Andre Charles, has also professed his love for Honey Boo Boo on Twitter, the two have yet to meet and ink a record deal.
If they do, might we suggest "I Knew You Were Waiting (For Me)"? The song sure suited Aretha Franklin and George Michael back in the 1980s.
"Here Comes Honey Boo Boo" airs Wednesdays at 10 p.m. ET/PT on TLC. "RuPaul's All Stars Drag Race" premieres Monday, Oct. 22, at 9 p.m. ET/PT on Logo.