Jill Zarin slams Kardashian sisters as bad examples
Former 'RHoNYC' star preaches marriage before pregnancy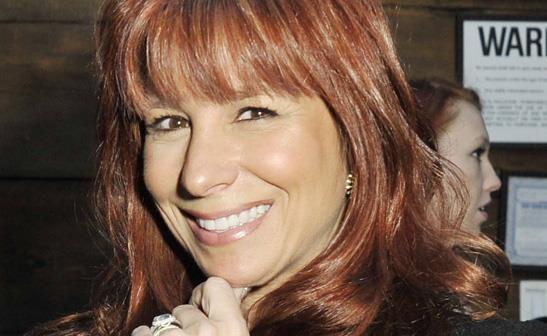 WENN
Former "Real Housewives of New York City" star Jill Zarin has slammed Kim Kardashian and sister Kourtney for failing to set good examples to young girls. The reality TV personality, who is known for her outspoken ways, is taking aim at the Kardashian sisters in a new interview with OK! magazine. Her main beef? The fact that the celebrity sisters have chosen to have children out of wedlock.
Bing: More about Jill Zarin | 'The Real Housewives of New York City'
Zarin rants, "I think you're supposed to be married before you get pregnant ... Why can't they teach young people the right thing to do? Why can't they set good examples?" The eldest Kardashian, 33-year-old Kourtney, has two young children with longtime boyfriend Scott Disick, and has previously stated they have no plans to marry any time soon. Sister Kim is currently expecting her first child with her boyfriend Kanye West. And although Zarin tells the magazine that she's sure the E! stars are nice people, she insists that Kim and Kourtney's pregnancies make it "harder for parents to instill values in their own children."
Also: 'Game of Thrones' Season 3 photos | 30 rockin' '30 Rock' moments