What to Watch Tonight: 'Top Chef' Two-Fer
'All-Stars' cast reunites while 'Top Chef Masters' premieres its third season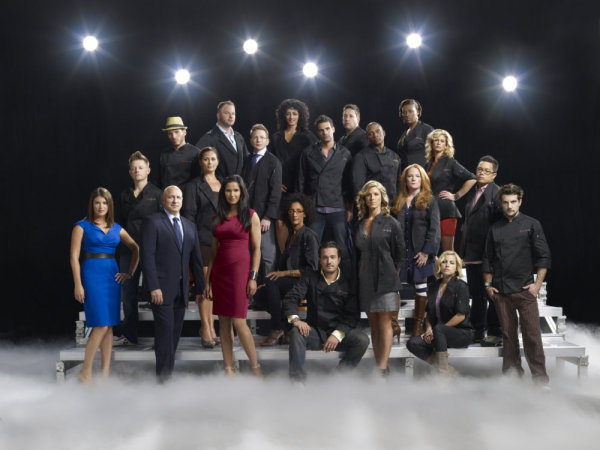 For the "Top Chef" addicts out there, tonight is a two-fer. First, we get the crazy kids from "Top Chef All-Stars" for a reunion with favorites like Fabio Viviani and Dale Talde, hopefully a much-needed dissection of the controversial early departure of Jen Carroll and more about the too brief and adorable bromance between Mike Isabella and Angelo Sosa. The "Top Chef All-Stars" Reunion Special airs at 10 p.m. EST/PST on Bravo.
But if you are ready to move on from the All-Stars, Bravo is ready and waiting with a makeover of the third season of "Top Chef Masters." Ruth Reichl will be on the judging panel, and even the most seasoned chefs must be quaking in their clogs. Few can rival the food authority of Reichl, former editor of Gourmet magazine and former New York Times food critic. Host Kelly Choi, who didn't bring much pizazz to the proceedings, also has been replaced by Australian Curtis Stone, of "The Celebrity Apprentice 3" and soon-to-be judge on NBC's "America's Next Great Restaurant." If that wasn't enough, the format has been changed from judging chefs on a scale to an elimination style like "Top Chef." Someone has finally seen the light.
"Top Chef Masters" airs tonight at 11 p.m. EST/PST on Bravo. Check out a preview of the new season below.