FEATURED POST
Who needs 'Two and a Half Men' when you've got Mark Cuban documenting your downfall?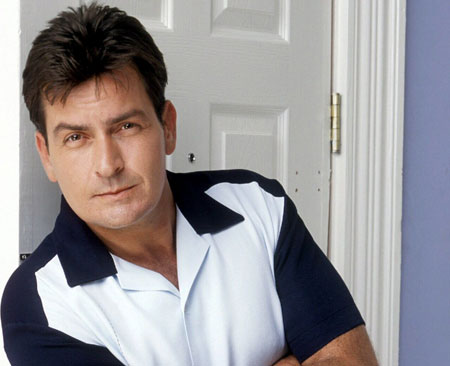 Would you watch a Charlie Sheen reality show? 

Considering his media frenzy has been crazier than anything TV writers could ever come up with themselves, HDNet owner Mark Cuban is banking that TV audiences will tune in if he catches Sheen's antics on camera. 
The sports team owner turned cable network owner is in talks with the former "Two and a Half Men" actor about, well, something interesting.  
"You've got somebody that everybody has a whole lot of interest in who's doing some interesting things, to say the least, and we're always looking for interesting programming featuring interesting people doing interesting things," Cuban
told assembled media
 this weekend. "I reached out and we've had some conversations, and we're going to work on doing some things."
Come on, Cuban. How vague can you get? Spit it out already. Anyway, Cuban added, "It could be a talk show or a reality show; we're trying to decide. Right now, we're taping a lot of different things that he's doing and we'll try to figure it out. It's still not 100 percent certain. It'll come down to what he wants to do and what his situation is. We'll just figure it out from there, but it's a unique opportunity, I'll say that."
So what he's saying, essentially, is that he's hoping to capture Sheen's self-destruction -- or, on the off chance, redemption -- on tape so he can have the real inside scoop when it happens. Because clearly, Sheen's media maelstrom has been earning network news media a ratings upswing, and while he was busy hanging out in
"Sheen's Korner,"
he became "Saturday Night Live" fodder this weekend. Because I'm telling you, you just can't make this stuff up. Check it out below.