FEATURED POST
Report: Animated 'Star Wars' series headed to Disney XD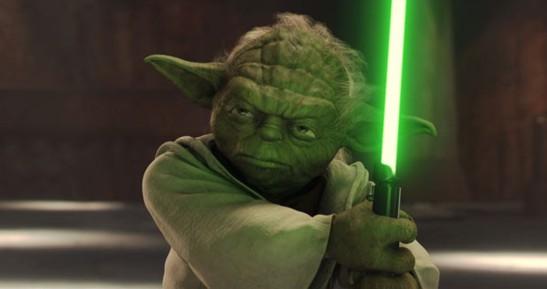 The force is no longer with the Cartoon Network. In light of this week's $4 billion acquisition of the George Lucas empire by Disney, the Hollywood Reporter projects that "Star Wars: The Clone Wars" will "almost certainly" move from Cartoon Network to the Disney XD channel following the end of the 2012-13 television season. 
 
Bing: More about 'Star Wars: The Clone Wars'

The animated "Star Wars" series has been one of the highest-rated Cartoon Network shows -- even after a move this season to Saturday mornings -- getting renewed each year for the last four.


Disney CEO Robert Iger told the Reporter he sees Disney XD as a "perfect home for a 'Star Wars' show," although he didn't mention "Clone Wars" by name. 
 
Plus: How real is reality TV? | TV's hottest hairdos | TV workplaces we'd love to have

Another "Star Wars" show, an animated sitcom from Seth Green and Matthew Senreich called "SW: Detours," was set to launch next year, according to Cinema Blend,  but has yet to announce a home.


The Cartoon Network retains rerun rights to the 100 "Clone Wars" episodes it has aired so far, but it is not known for how long.


"Star Wars: The Clone Wars" airs Saturdays at 9:30 a.m. ET/PT on the Cartoon Network.