FEATURED POST
Prince Michael will report for 'Entertainment Tonight'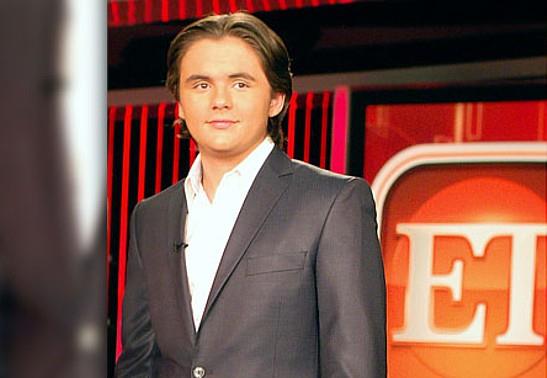 Move over, Billy Bush. Nepotism in entertainment reporting has a new name. And its name is Prince.

Bing: More on Prince Michael Jackson | "Entertainment Tonight"

Tuesday night, Michael Jackson's teenaged son will debut as an "Entertainment Tonight" correspondent. Prince Michael Jackson will interview James Franco, Sam Raimi and Zach Braff. And the stars of the movie "Oz the Great and Powerful" will, in turn, pretend that it's perfectly normal for "Entertainment Tonight" to employ 16-year-old correspondents.

Prince Michael -- older brother to Paris, 14, and Blanket, 10 -- was coached for the interview by ET's Brooke Anderson, who told the L.A. Times that he "really did not need that much." ("This may sound strange because he's 16, but he was very smooth and confident," Anderson said.)
Plus: Fantasy 'Real Housewives' cast | Celebrating Black History Month | Breakout stars of the season

Segments from the interview will appear throughout the week, and Prince Michael will reportedly return on a "case by case" basis.
In related news, Blanket has not been named the president of a major network. However, just give it another year or two.
How do you think Prince Michael will do?

"Entertainment Tonight" airs weekdays in syndication; check your local listings.