FEATURED POST
Recently departed 'SNL' star to star in six-part miniseries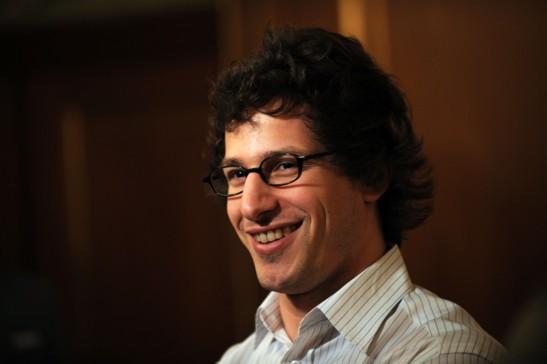 Recently departed "Saturday Night Live" star Andy Samberg's plan to conquer America will begin with England.


Following in the vaunted footsteps of his comedy idols, Monty Python, Samberg will take his act to the British telly, where he will star in a six-part miniseries called "Cuckoo."

Working opposite Welsh comic Greg Davies, Samberg will play "a slacker full of outlandish, New Age ideas," according to this Hollywood Reporter story.

Also: Summer reality TV fare | Summer TV guide for parents
The mini-series will film this summer and air later this year on Britain's BBC Three, with BBC America likely to pounce after its initial run.


Samberg recently announced that he -- like fellow cast mate Kristen Wiig -- will not return to "SNL" next season.