FEATURED POST
'Today' goes to London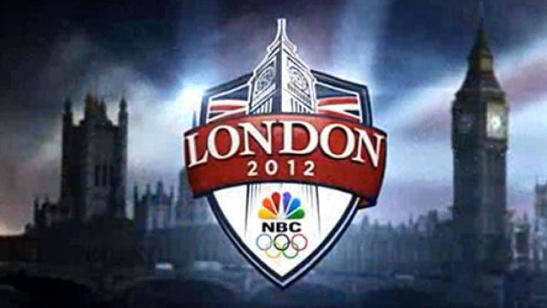 NBCUniversal will provide comprehensive coverage of the 2012 London Olympics, starting with the Opening Ceremony, Friday, July 27. Olympic fanatics will find 5,535 hours of Olympic action across NBCUniversal, including massive daytime and primetime blocks on NBC. The Peacock's regular programming will go dark, except for "Today," which will broadcast from England.
Bing: More about the London Olympics
"Whether on television or online, on broadcast or cable, in English or in Spanish, NBCUniversal has the London Olympics covered, providing the American viewer with more choices than ever to watch the Games," said Mark Lazarus, Chairman, NBC Sports Group.
The Olympics will air on NBC, NBC Sports Network, MSNBC, CNBC, Bravo, Telemundo, NBCOlympics.com, two specialty channels and the first-ever 3D platform.
NBC, in particular, will dedicate 272.5 hours of coverage to the games over 17 days. That means "Days of our Lives" and the NBC daytime talk show line-up will go dark during the Olympics, as will primetime dramas, reality shows and more.
Coverage will begin on most weekdays at 10 a.m. ET/PT, immediately following NBC's "Today." This may not bode well for "GMA" in the battle for ratings. On weekends, NBC's daytime coverage will begin as early as 5 a.m. ET/PT.
NBC's primetime will be dedicated to the network's traditional, award-winning Olympic storytelling coverage, airing 8 to 11:30 p.m. or Midnight ET/PT on most nights.
A one-hour late-night show will begin 30 minutes after the conclusion of the primetime program. Primetime will be replayed following the late-night show.
Bob Costas will anchor the events from London.